If you've seen something on the website which you think would be the perfect Christmas gift for someone in your life, we would be delighted if you wanted to place an order with us. There are just the two of us who run Jo Hill Textiles and so at busy times of year we need to set cut-off dates for last orders so that we can process and get them out to you in time for the big day!
Please see below for last UK order dates for Christmas delivery 2019:
(for overseas delivery please contact me for your country's last posting date).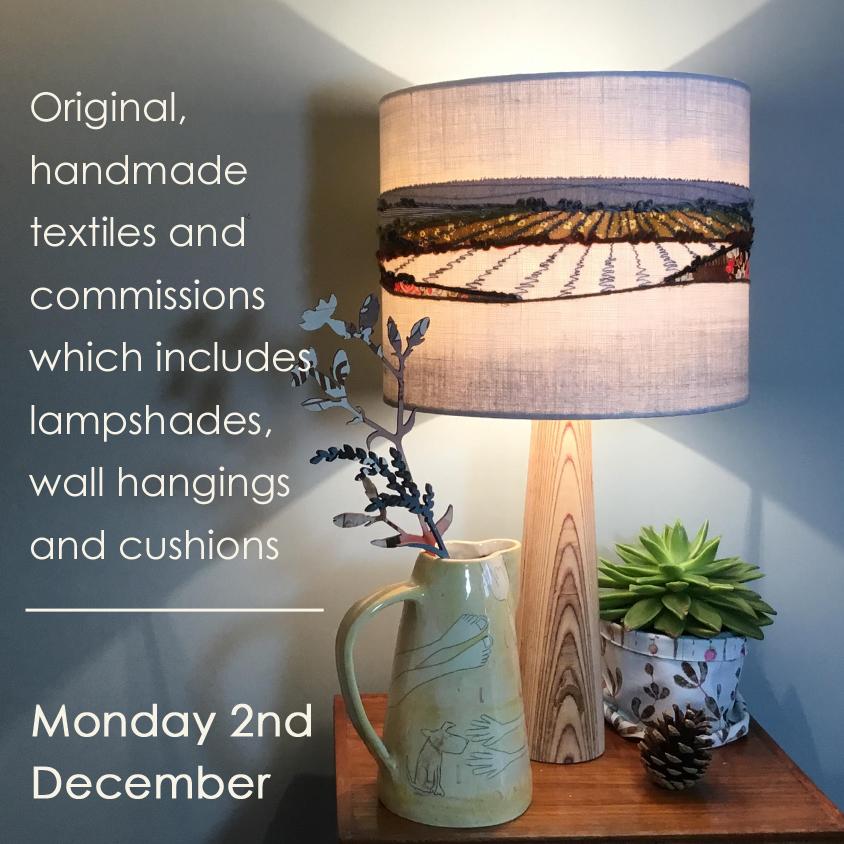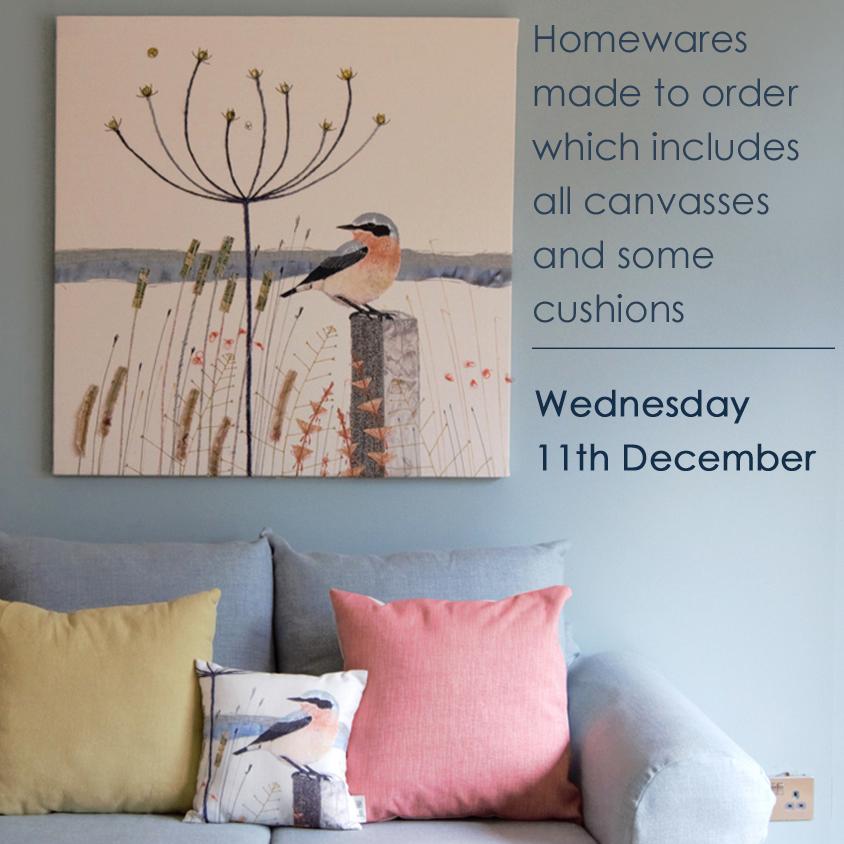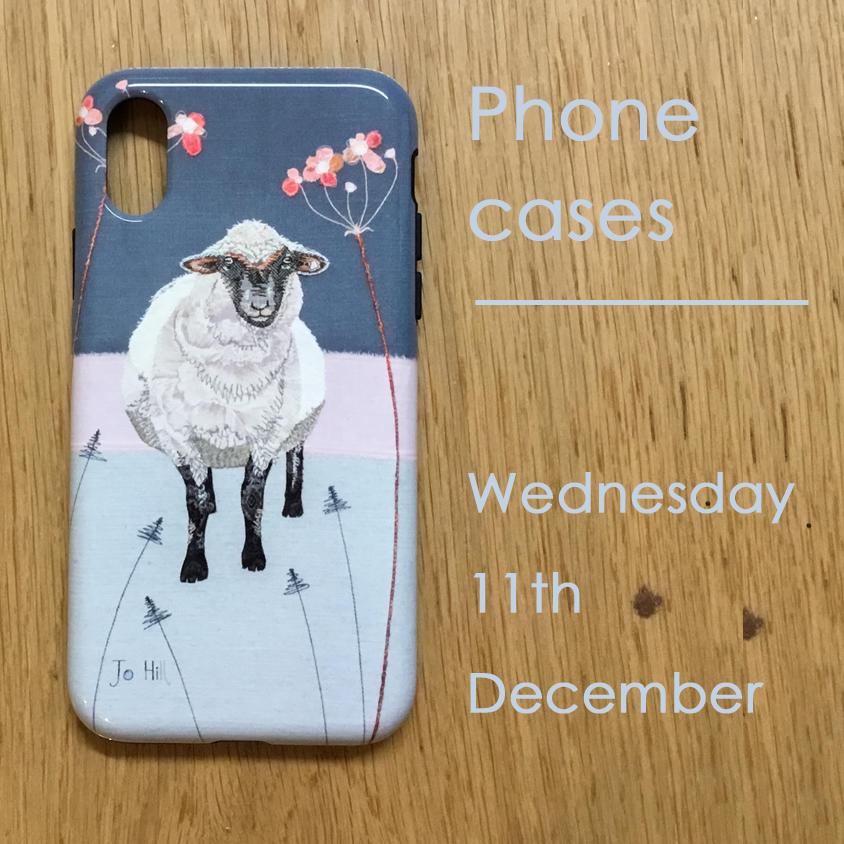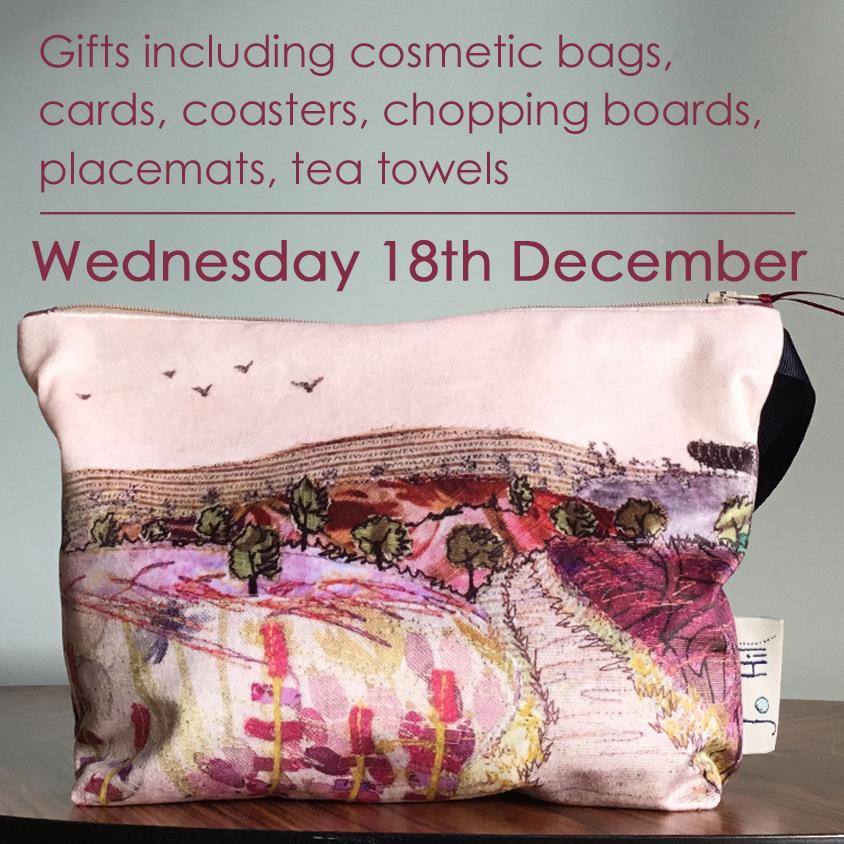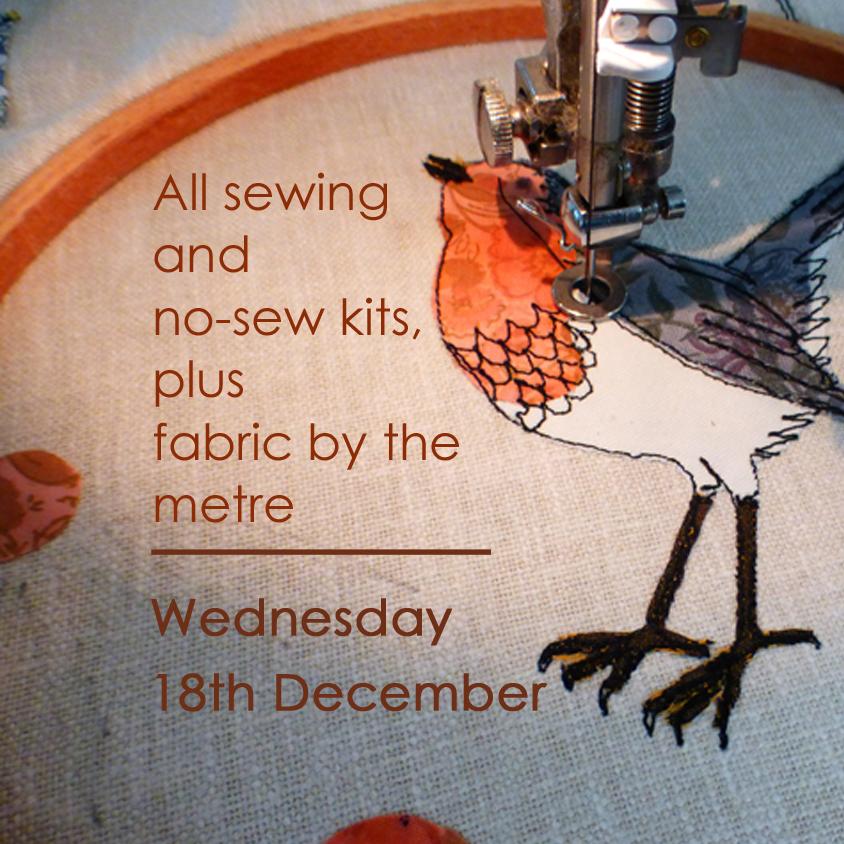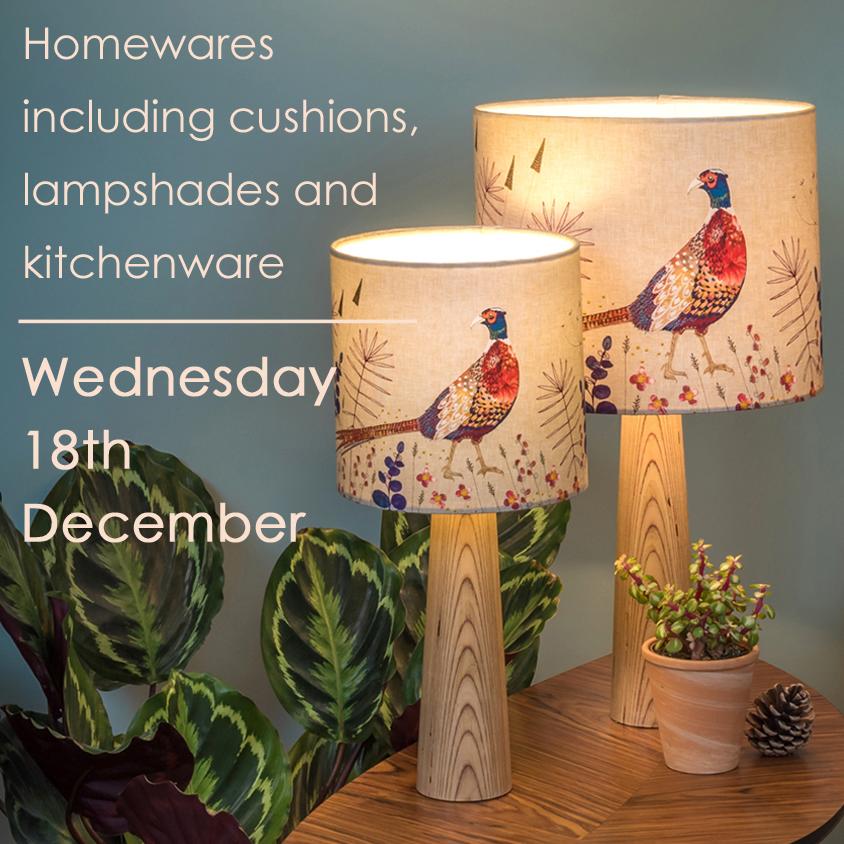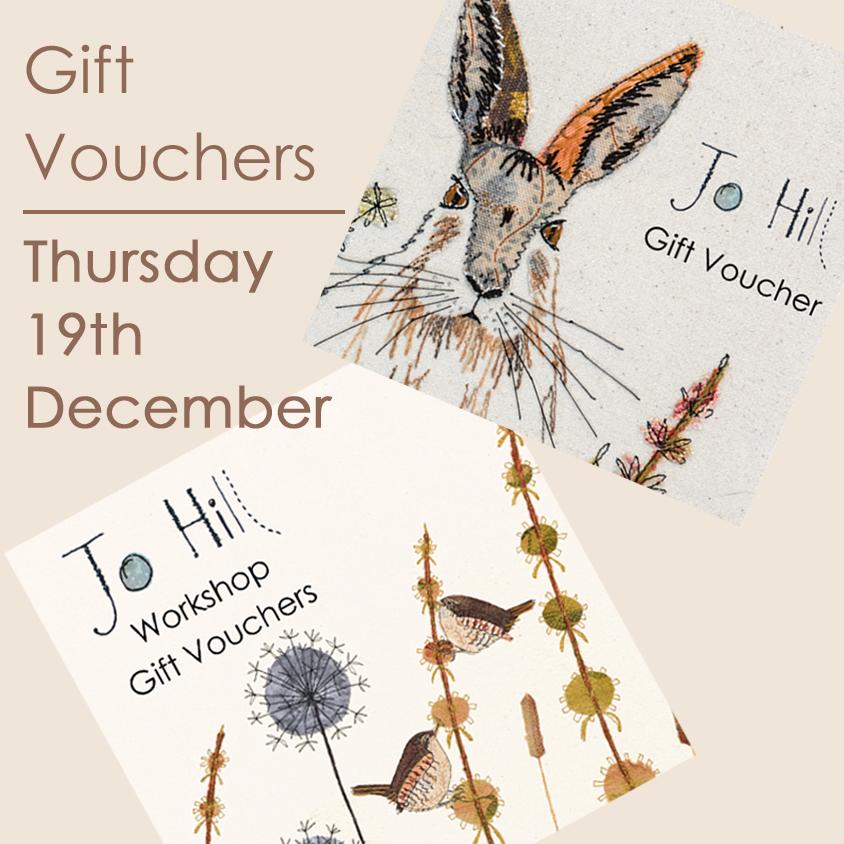 Handmade commissions - Monday 2nd December
Homewares made to order which includes some cushions and all canvasses - Wednesday 11th December
Phone cases - Wednesday 11th December
Homewares - Wednesday 18th December (excluding those made to order)
Kits and Fabric by the metre - Wednesday 18th December
Gift vouchers via post or email - Thursday 19th December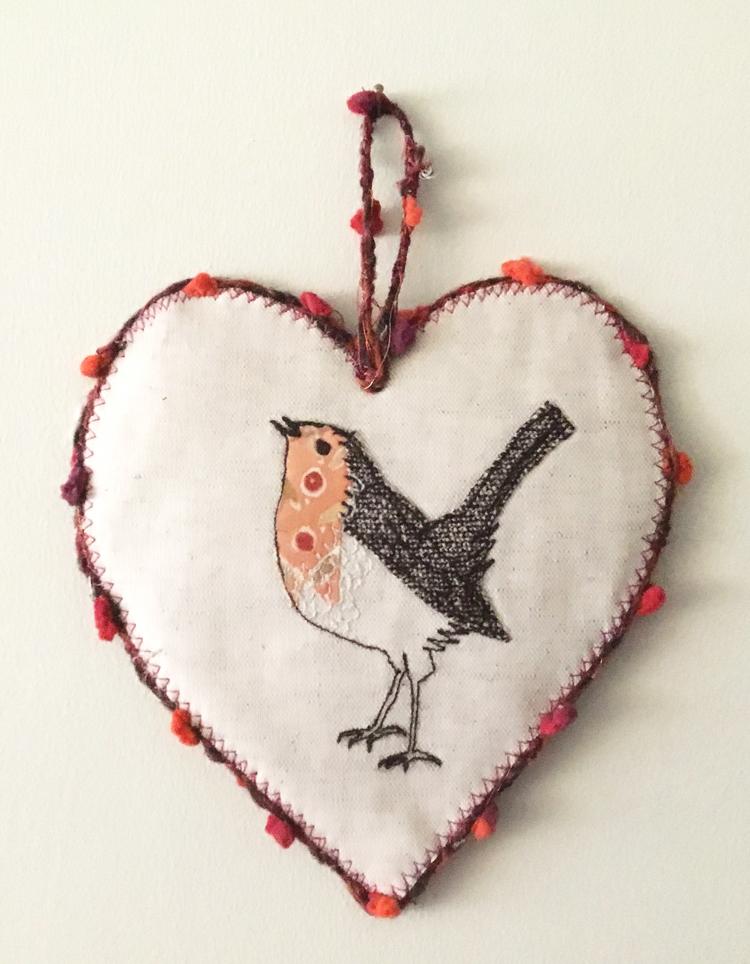 We will close for the Christmas break on Friday 20th December. Wishing you all a wonderful Christmas and a lovely new year, and thank you for your continued support of this independent business. We appreciate each and every order! We will be back in the studio on Monday 6th January and will reply to all emails and send out any orders over the break on that day.