ABOUT JO
I am a textile artist and designer based in the Bath countryside, making textile wall hangings,

Sewing is my absolute passion and I began by making little outfits for my teddy at the age of about five. However, at age 13, my sewing teacher indicated that I was not even worth entering in for a qualification! That was fine by me as I did not feel inspired to make a drab, boring apron for the exam anyway and I have never been one to stay 'within the lines', much preferring to run away with my own creative enthusiasm!
I won several design awards at University and later went on to sell my woven creations to Habitat, amongst other renowned places.
I now concentrate on producing work that I am passionate about and is exclusively made by me. We are incredibly lucky to be surrounded by so much nature and I want to invite you to share a little piece of it in your own home, interpreted with luxury fabrics and delicate stitching in my own unique style.
The colour palette of my signature style echoes the magnificent range of colours found in nature, and fine detailed stitching allows me to really explore the wonderful year-round details that the countryside displays.
I am proud to say that all of my original textiles are handmade by me in Great Britain with love, joy and lots of passion!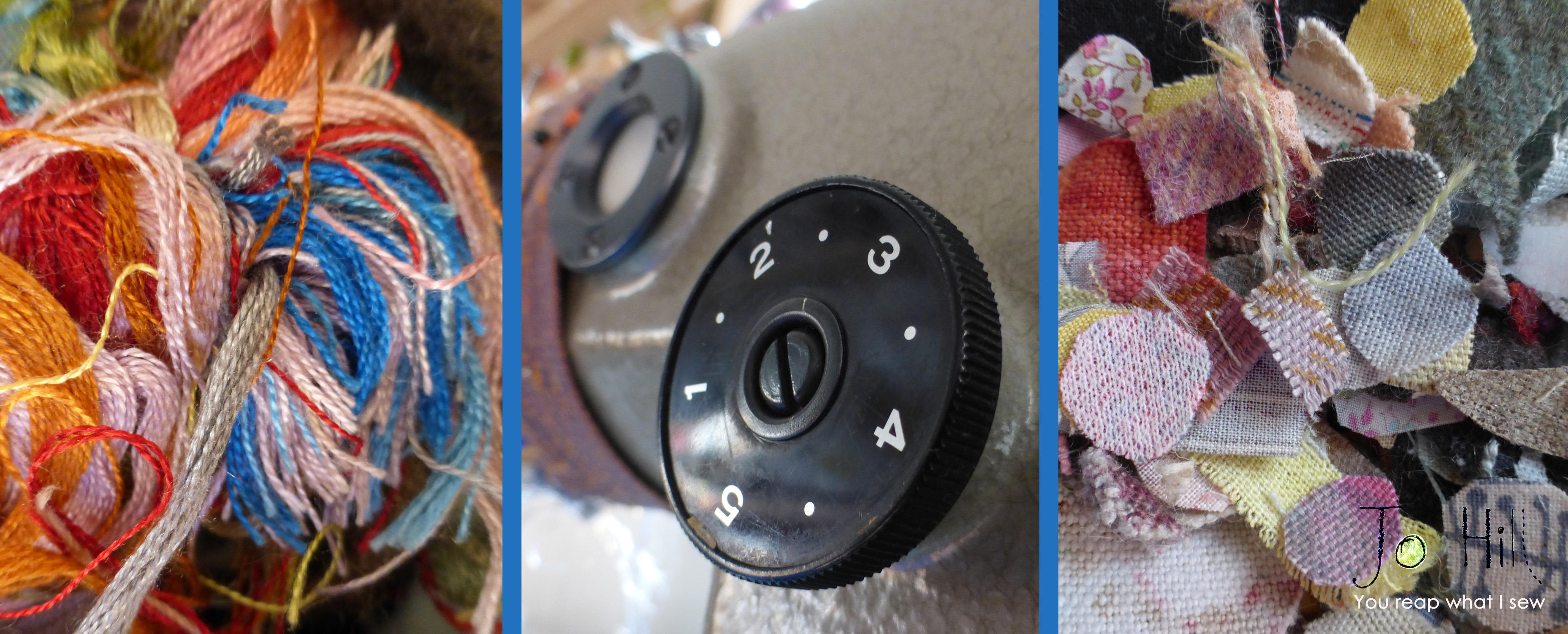 For the latest news, please visit my blog.