Learn a new skill and make something lovely at the same time with Jo's range of sewing kits, no sew kits and original free motion embroidery kits. Full colour instructions are provided in each kit as well as a range of top quality fabrics and components!
Scroll down to view: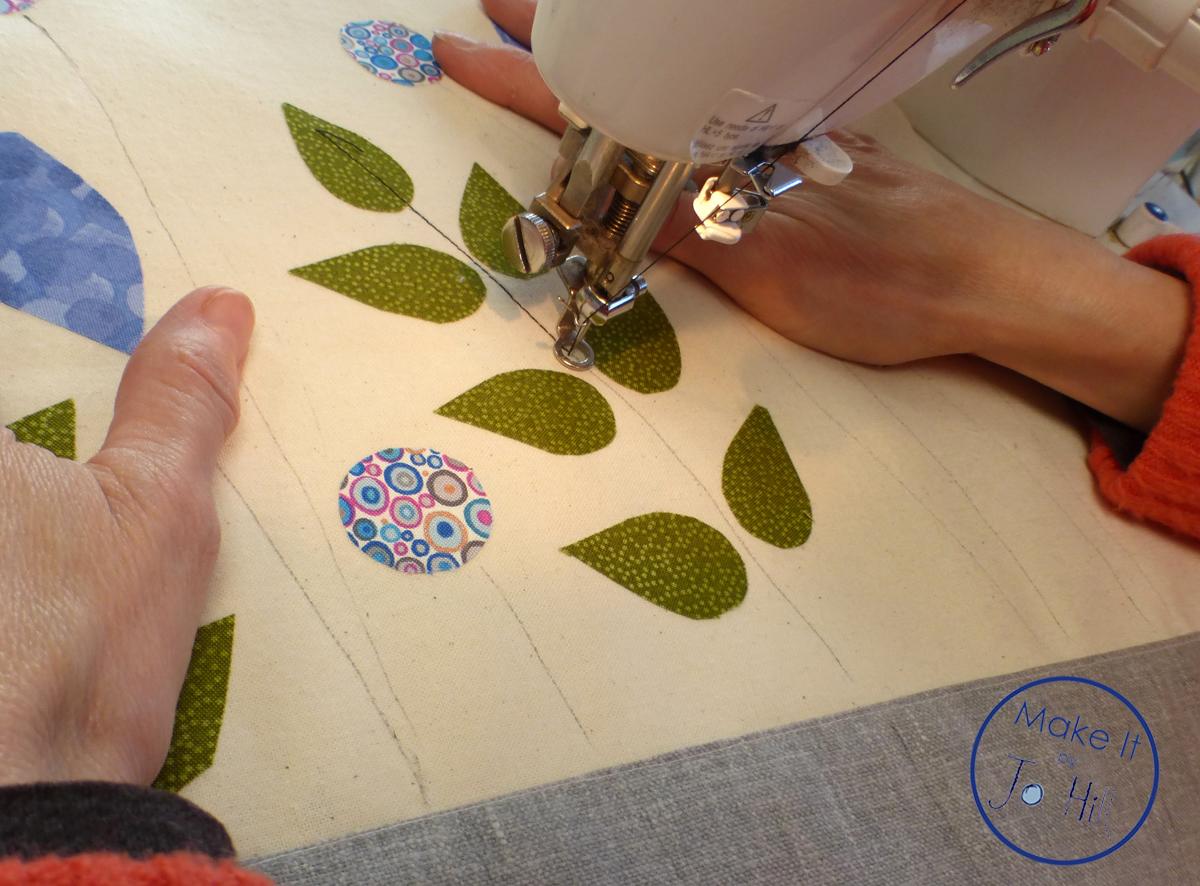 Be the first to find out about new kits! Sign up to the Mailing List here:
If you get an error message, please click here to fill in the form.
Once you've signed up you will need to verify your email address so please look out for another email from me! Occasionally, these emails can end up in your junk/spam folder, so please check there if you don't receive anything.
Never miss a Jo Hill newsletter! Please make sure you add me to your contacts list. Here is a handy guide on how to do this.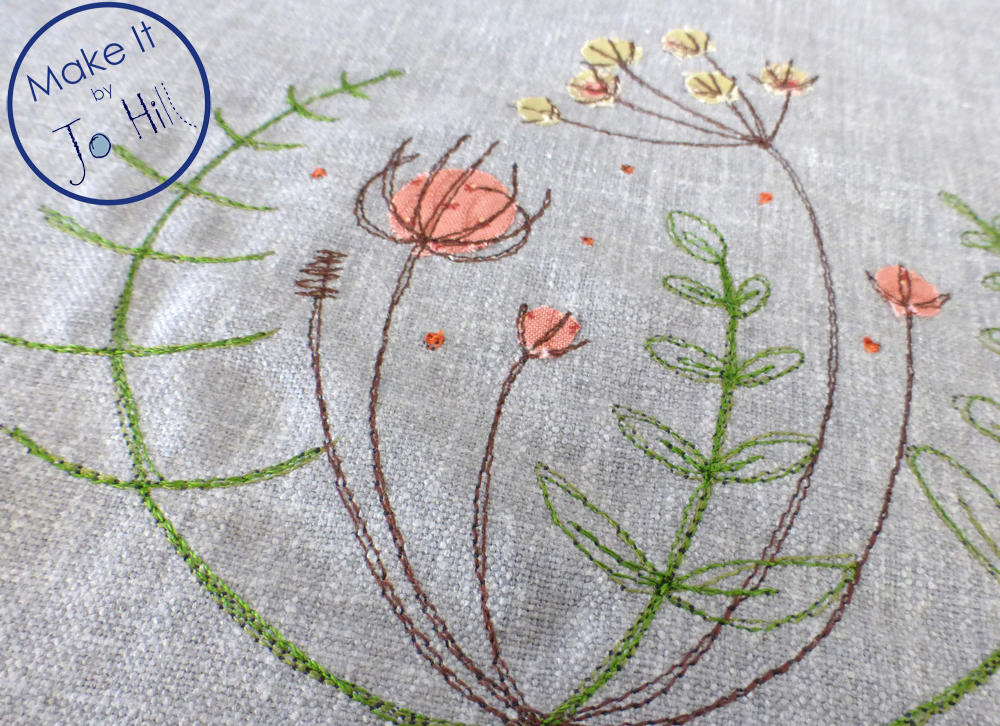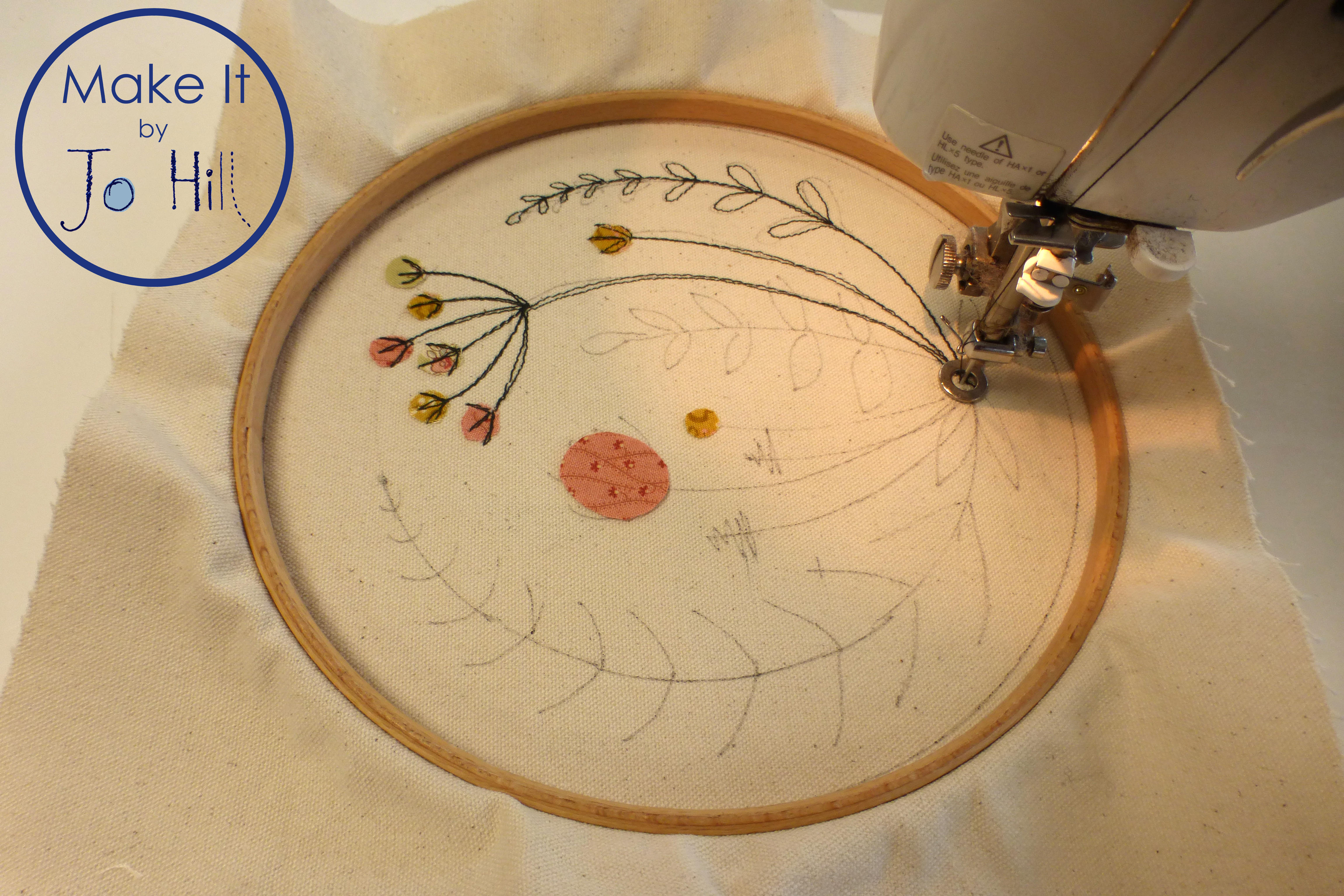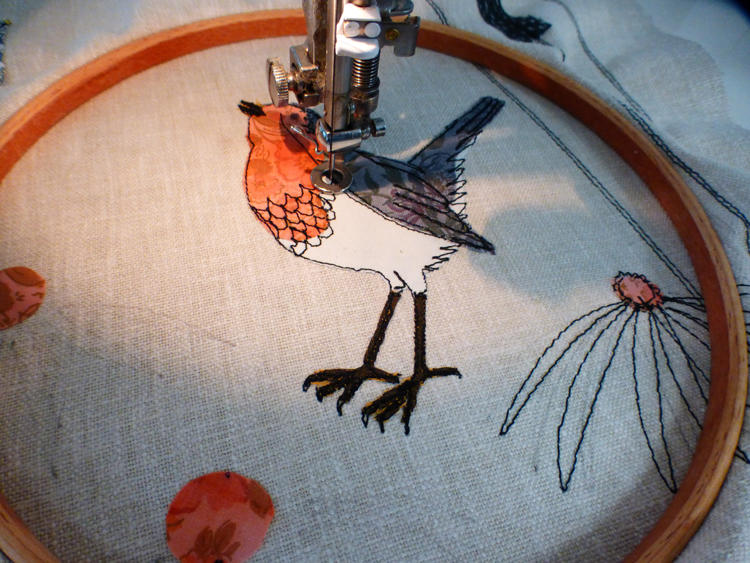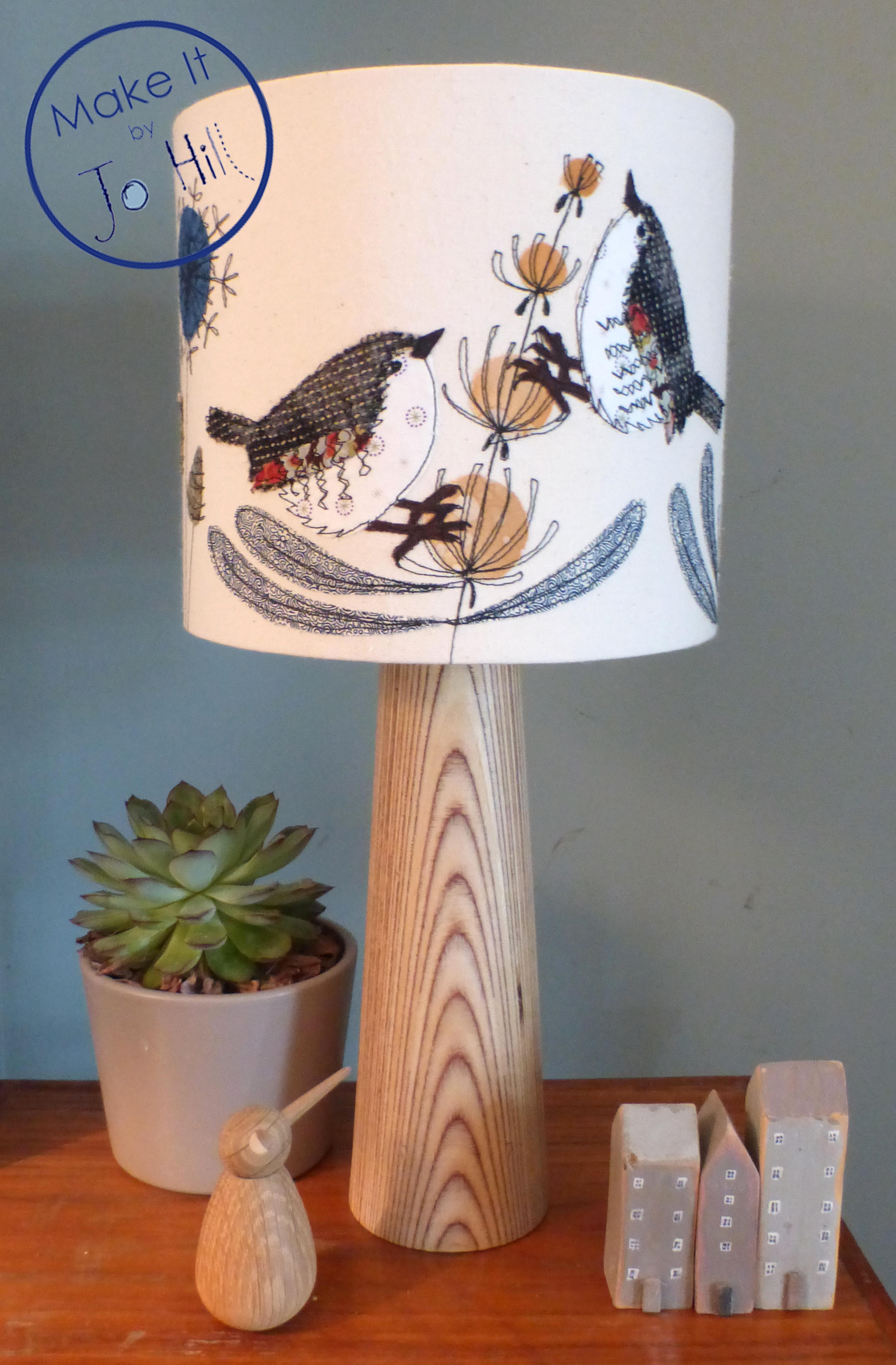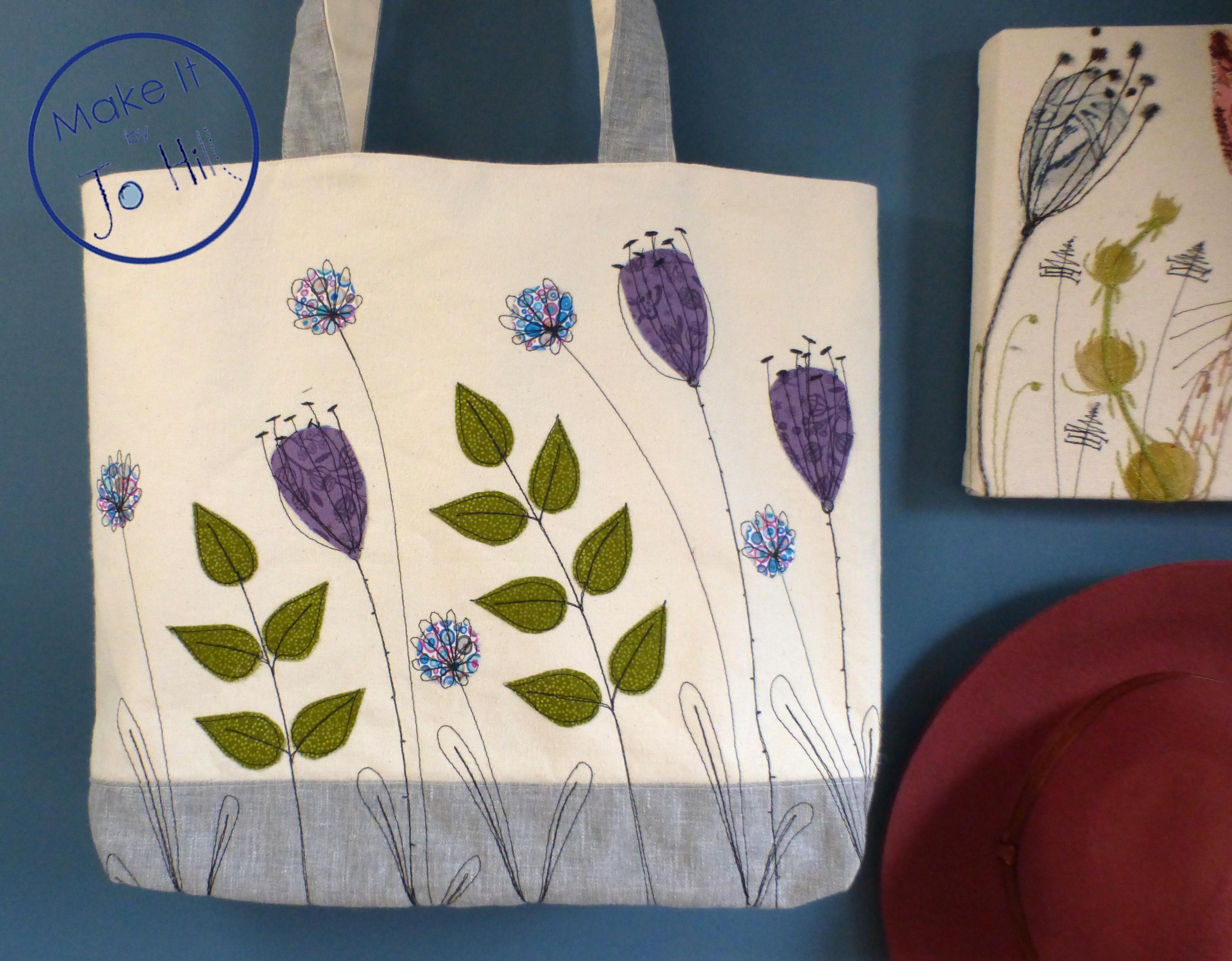 UK delivery is always free for orders of £50 or more and we are happy to ship worldwide, too.