STOCKISTS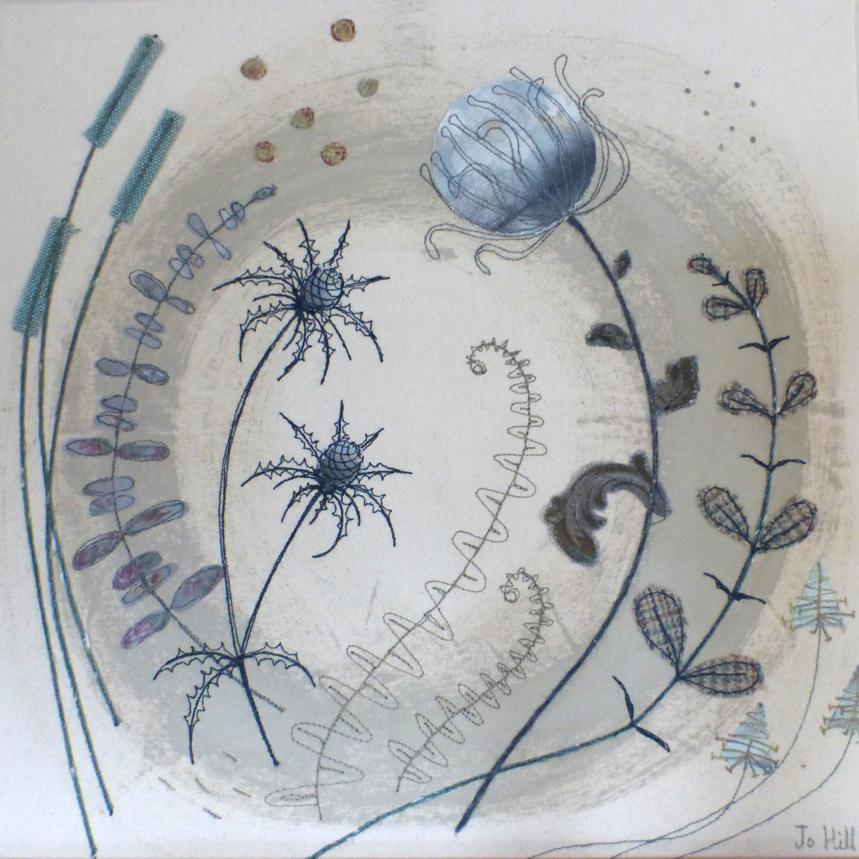 Currently I am selling most of my embroidery pieces directly from my website but you can also purchase my work from the first two galleries listed below. In the near future the other galleries will also be stocking my work, so keep a look out!
England
Gallery at 12, Eccleshall, Staffordshire (I have been a member of this artists' co-operative since 2009)
The Artisan Boutique, Stone, Staffordshire
Ferrers Gallery, Ashby-de-la-Zouch, Leicestershire
Berry Antiques and Interiors, Preston
The Nest at No. 9, Olney, Buckinghamshire
Everything's Rosy Interiors, Buxton
The Giggly Goat, Norwich, Norfolk
The Hare and Hen, Burnham Deepdale, Norfolk
The Malthouse, Stroud
Wales
Scotland
If you are interested in stocking my work, please view this page or get in touch via email at jo@johilltextiles.co.uk
I look forward to hearing from you!