My second online course Garden Birds will be open for enrolment in the next few weeks. It is due to start early Jan 2021. It will be the perfect progression from the flowers and grasses workshop that has nearly finished on line or if you did a days in person workshop with me in previous years. Absolute beginners are welcome too, but it would be a good idea to get practicing with the pre workshop lesson that you can see when you have enrolled.
Mini course on framing your textile pieces is now open to enrol! See the picture below. You can learn all the details and sign up by visiting https://coursecraft.net/courses/z94pE/splash
I'm excited to be half way through my first online course, Flowers and Grasses. Enrolment is now closed but I will be running it again in the summer.
I will take you on an exciting journey of learning how to draw with your sewing machine. We will cover all the basics with mini projects and time to practice what you have learnt.
Now closed but you can sign up to hear more and read all about this one with the link above.
Hope to see you in the course! Jo x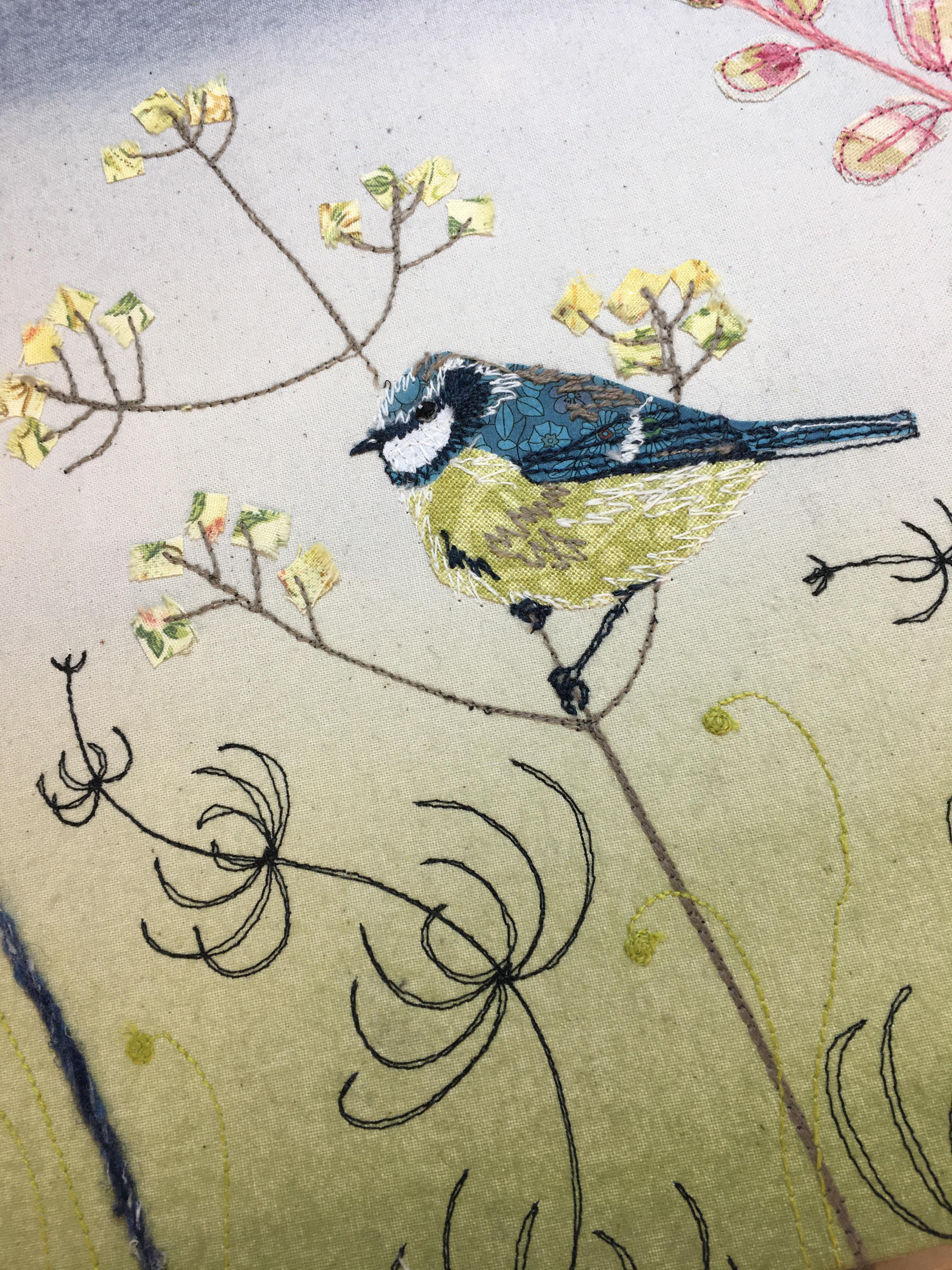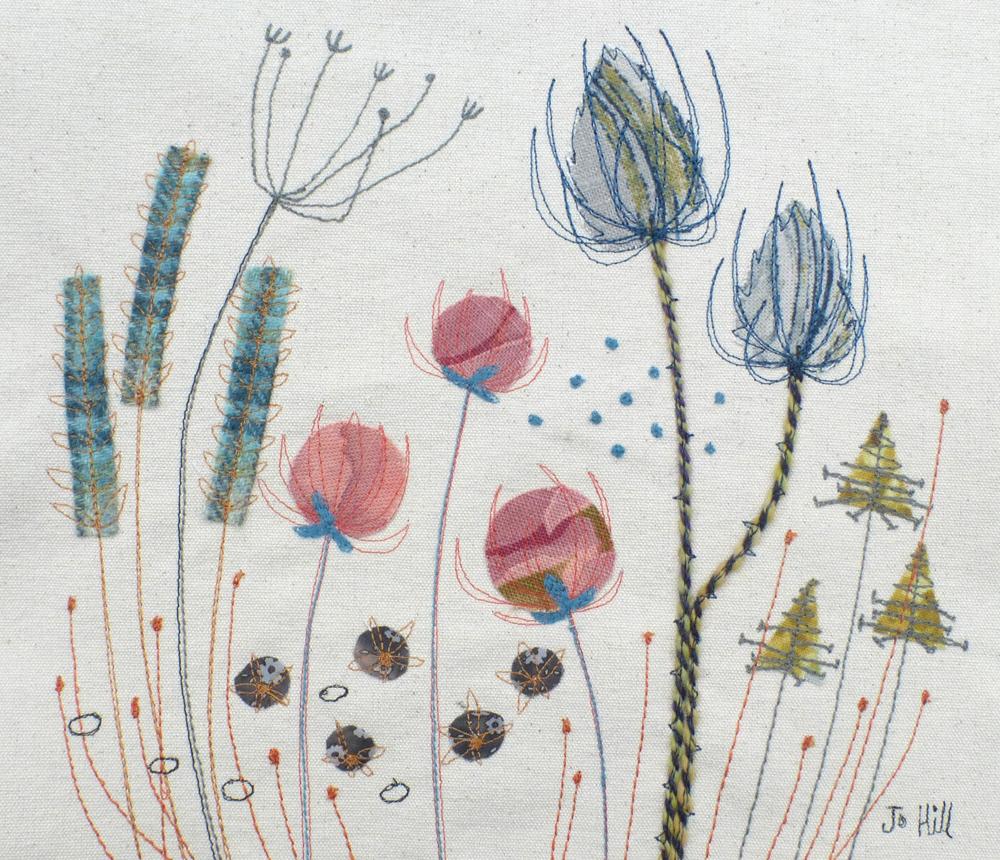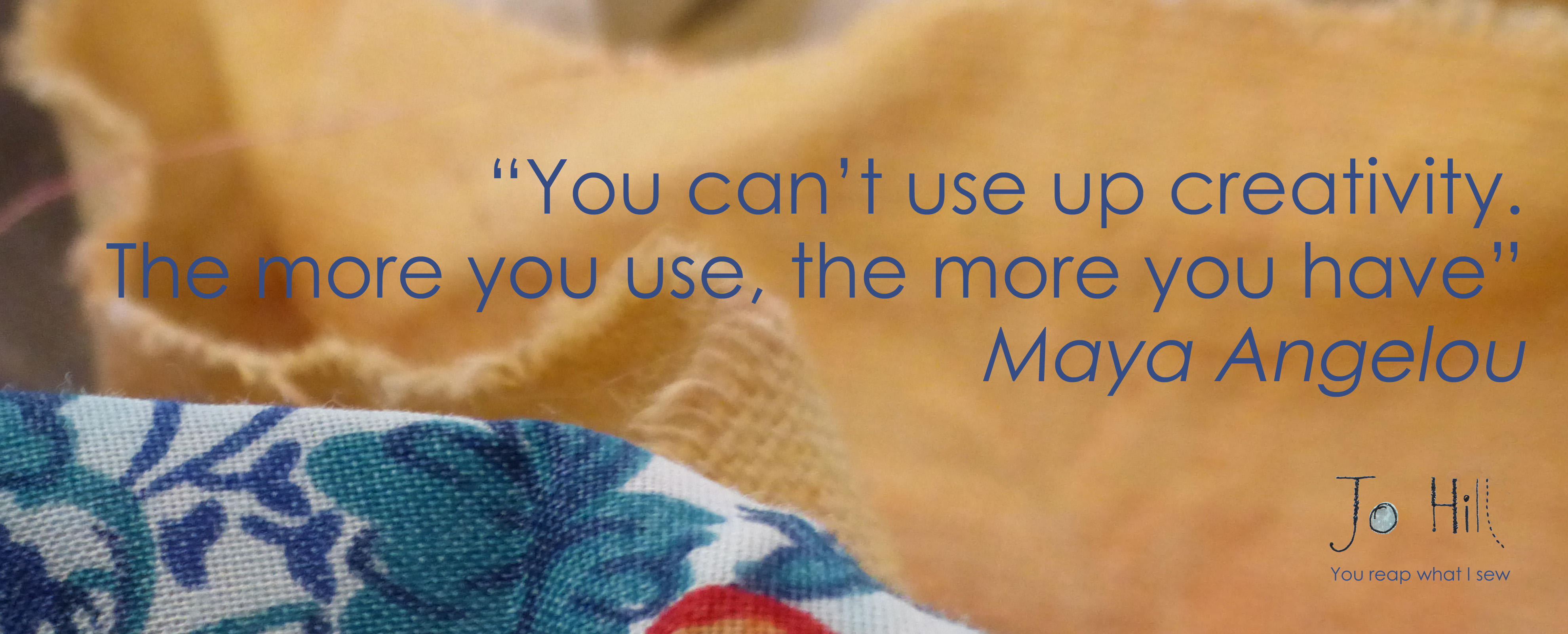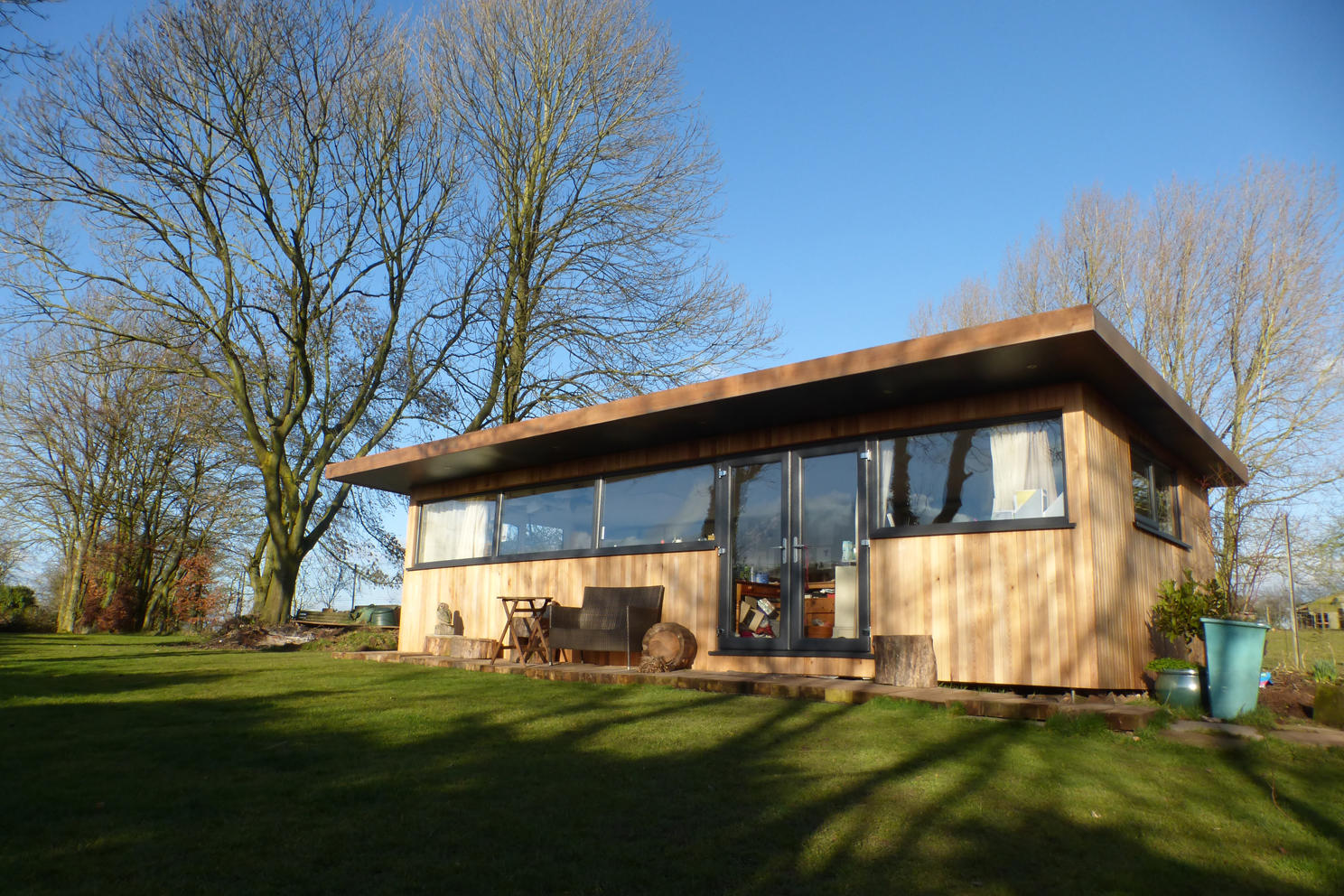 I will be running more online workshops in the near future, I will start by replacing all my live workshops that I can no longer run:-
Garden birds, wading /sea birds. landscapes, applique courses and fabric dying.
Then I am going to create a more advanced textile workshop for more experienced stitchers, it will combine dying, applique, stitching, composition, colour and probably more, all to be developed.