TRADE
I'm always happy to hear from stockists including shops and interior designers who'd love to stock my work.
Please fill in the form to create a trade account here and I will get back to you within 2 working days.
Jo
Log in to your trade account here.
You can sign up to the trade newsletter below. I send out occasional emails with details of new products and special offers.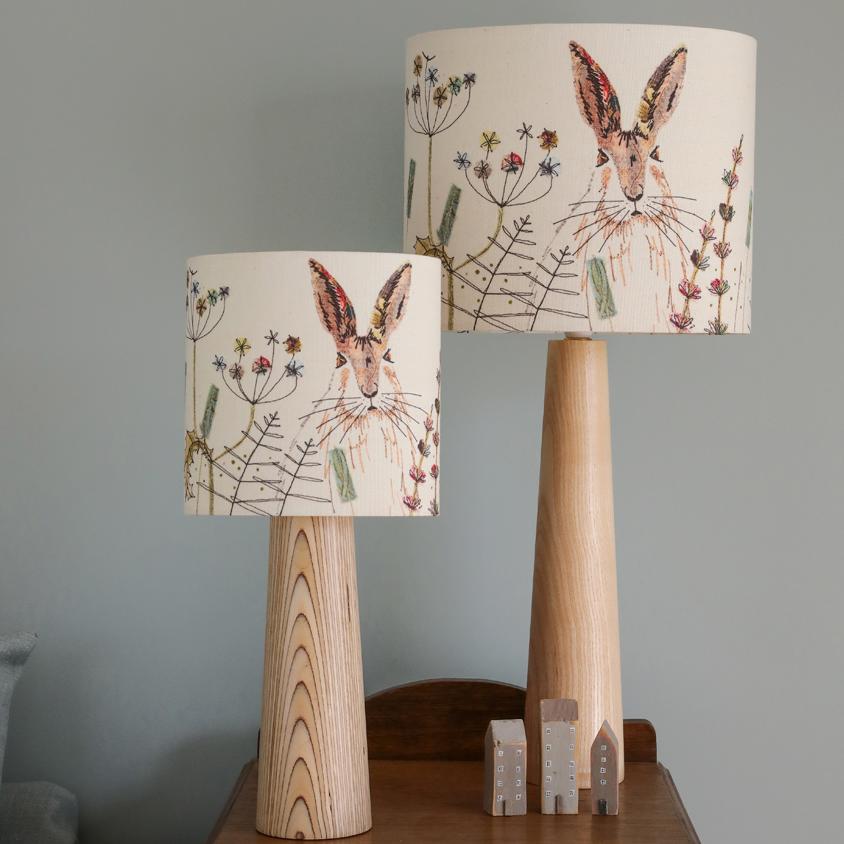 To see a list of current stockists please have a look at this page.